Welcome to Finding Peace – a Peace Halifax Treasure Hunt! Being in nature is a wonderful way to reconnect with our inner peace and this treasure hunt is a great way to be outdoors for a walk or an adventure. A great family activity.
Here is your first clue!
N 44 37.21
W 63 34.5
Hint:
Peace is in you
Peace is in me
You will find me hanging in a….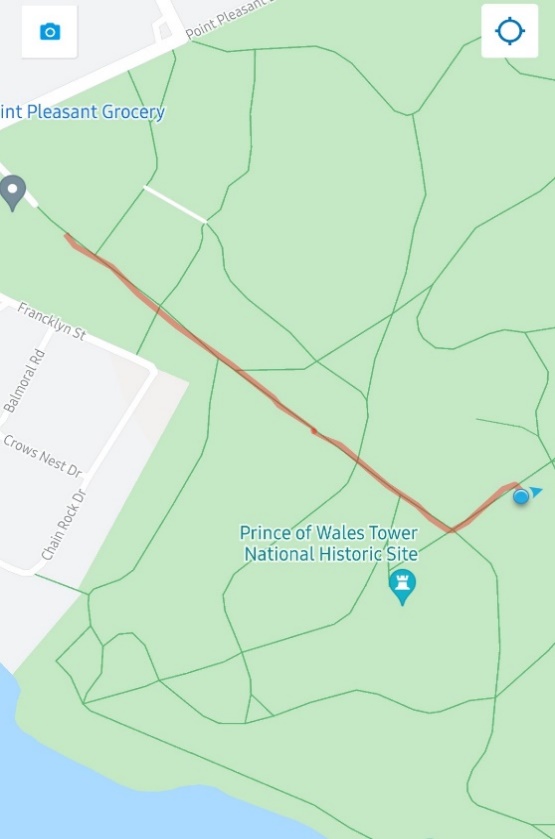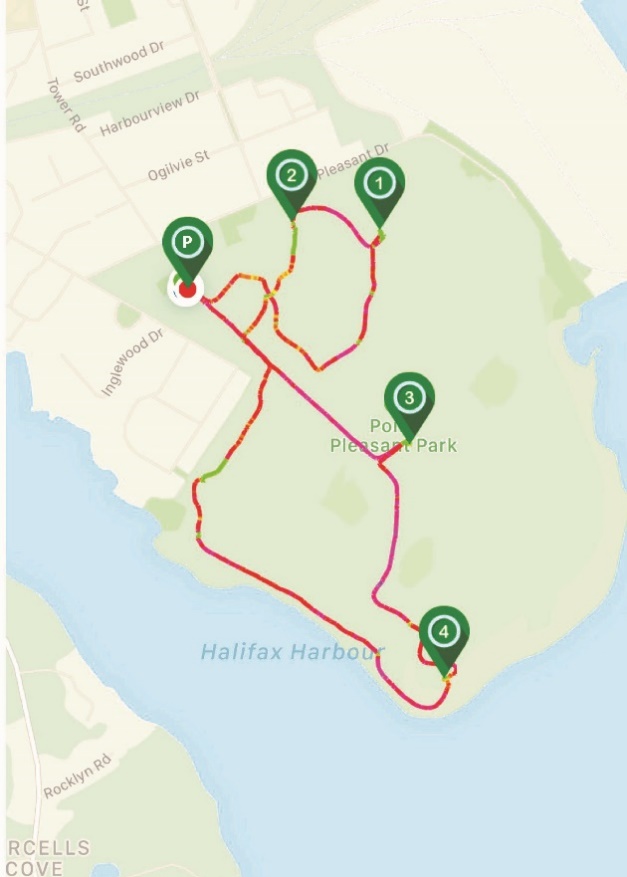 Directions from top parking lot
Follow main path to Ogilvie Rd across from wood carved seals
Turn left on Ogilvie
Continue .61 km
Until you see small rock next to big tree
Before bench
Directions from Treasure #2
Turn left on Bridle path and continue past the lovely rock formations
Stay on Bridle path crossing over Hemlock Walk
Turn left on Cambridge Drive
Follow main path to Ogilvie Rd across from wood carved seals
Turn left on Ogilvie
Continue .61 km
Until you see small rock next to big tree
Before bench
Turn right into forest
Turn right into forest