Welcome to Finding Peace – a Peace Halifax Treasure Hunt! Being in nature is a wonderful way to reconnect with our inner peace and this treasure hunt is a great way to be outdoors for a walk or an adventure. A great family activity.
Here is your first clue!
N 44 37.04
W 63 37.26
172 S
Hint:
We all need to lie down sometimes
Peace for the body and peace for the mind
Find me hanging out peacefully
behind our reclining friend
Grouped together they form a crown
Holding a treasure to be found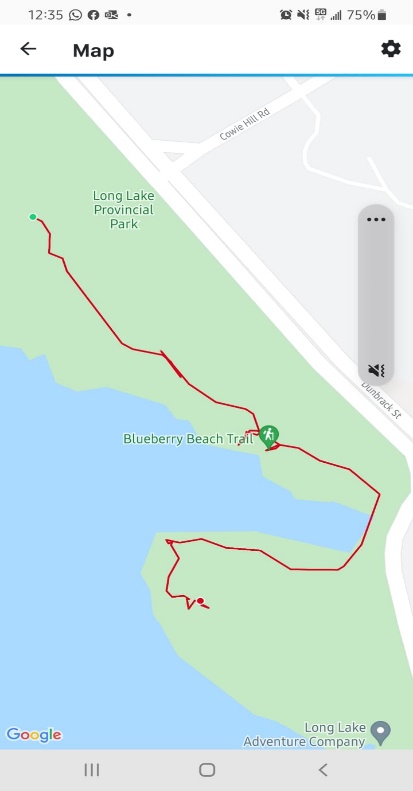 Directions:
.89 KM FROM PARKING LOT ON DUNBRACK ST.
Take left hand path from parking lot past small outhouse
Follow trail around lake past Sambro Rd entrance
Turn left up hill past twin rocks
Walk up to solo sentinel in the clearing
Look left…