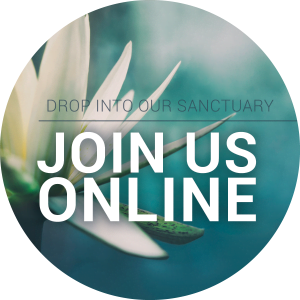 In light of current governments precautions, we are shifting our various program offerings free online. Although our physical service spaces may be closed, we are committed to remaining present and available as a spiritual resource.
Especially at this time, it is very important for each one of us to take care of ourselves and others not just physically but also 'on the inside'. Giving time each day to 'upload' positive and spiritually empowering thoughts into our minds is the best way to help us respond to the current situation.
Please see the chart below for details on courses, meditations, talks and other activities. Simply click on the online column, JOIN (when the event is live) OR REGISTER (to receive link in email), if applicable. Do not hesitate to contact us by email if you any questions.
| PROGRAM | DATE(S) | DAY(S) | TIMING | ONLINE |
| --- | --- | --- | --- | --- |
| Drop In World Meditation | Weekly | Sundays | 6:30pm-7:30pm | JOIN at time of event |
| Introduction to Meditation: Master Your State of Mind | Nov 10, 17, 24, Dec 1, 8 | Tuesdays | 7:00pm-9:00pm | REGISTER for event |
| Practical Tools for Raja Yoga Meditation | Nov 11, 18, 25, Dec 2 | Wednesdays | 7:00pm-8:30pm | REGISTER for event |
| Monday Night Insights- The Power of a Promise | Nov 30 | Monday | 7:00pm-8:30pm | REGISTER for event |
| The Gift of Peace: Advent Meditation Series | Dec 1 - 25 | Every morning | Via email | REGISTER to receive |
| | | | | |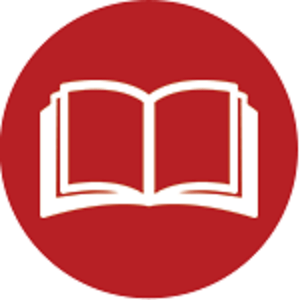 COURSE DESCRIPTIONS
WORLD MEDITATION HOUR 
Whether or not you know how to meditate, join us on Sundays oto dedicate 60 minutes of your time to radiating peace, love and care to our world. No experience required. Open to all.
DROP IN MEDITATION MONDAYS
If you need a little peace, plug in your headphones and join us for an hour of gentle music, live meditation commentary and silence. No experience required. Open to all.
MONDAY INSIGHTS 
An evening of meditation and spiritually uplifting insights
on themes relevant to us now in the world. .
INTRODUCTION TO RAJA YOGA MEDITATION 
This five-week course introduces Raja Yoga: 'yoga for the mind.' It helps to focus the energy of thinking in directions that create and sustain the experience of peace, love and happiness. No experience required. Open to all.
PRACTICAL TOOLS FOR MEDITATION
For students who have completed the Introduction to Raja Yoga course. Build knowledge and experience, and deepen your meditation practice, by exploring a new 'tool' every week.