Welcome to Finding Peace – a Peace Halifax Treasure Hunt! Being in nature is a wonderful way to reconnect with our inner peace and this treasure hunt is a great way to be outdoors for a walk or an adventure. A great family activity.
Here is your first clue!
N 44 37.35
W 63 34.08
Hint:
Peacefully snuggled against a mossy stump.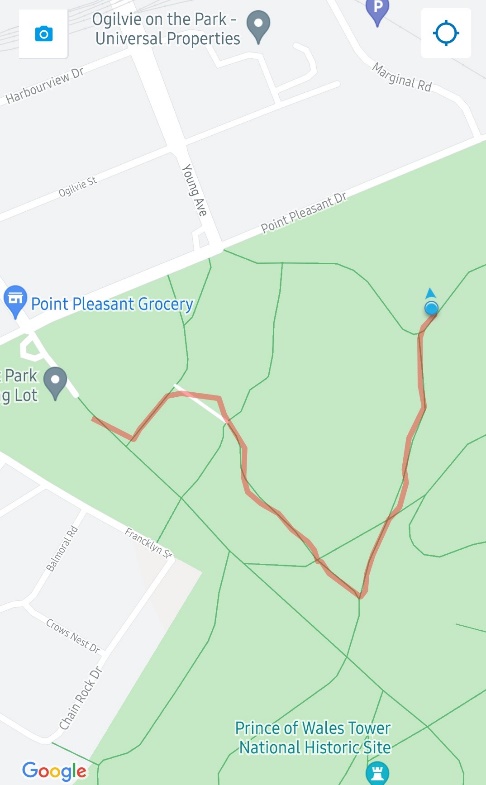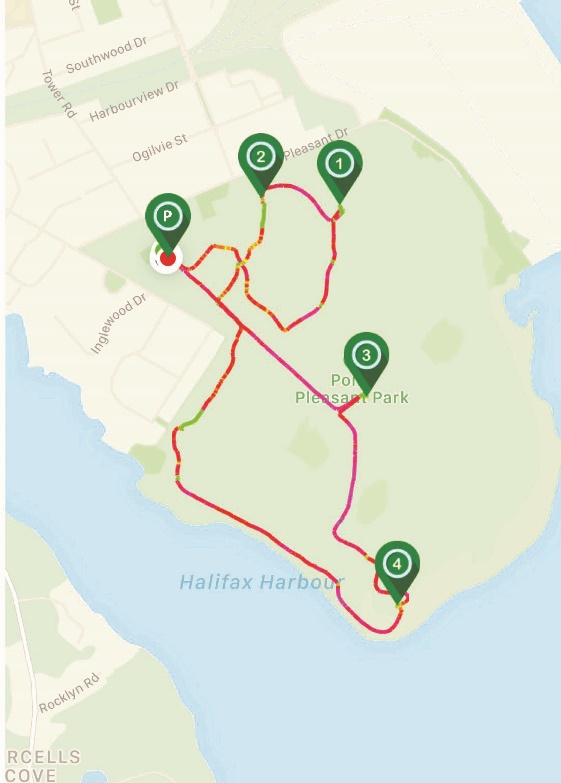 Directions
From Upper Parking Lot
Turn left at Lodge Road
Turn right onto Cedar Walk which will turn into Hemlock Walk by following straight
Continue straight past Bridle Path
Left on Fir Walk
Left on Maple
Veer right on Birch Road
Take 36 steps and there is a path into forest on left
Past standing 3 maples and 1 tall hemlock tree
Near rock wall (seen from forest only)
Walk 5 pace in on path past trees on edge of road
Look right and see mossy covered stump